Salt + Light's popular radio program is now available as a podcast on iTunes.
Every week, since 2009, our host
Deacon Pedro
brings you the best of Salt + Light: Inspiring messages, insightful interviews, interesting commentary, news updates and music, as well as great segments from our contributors. Stay current with the Catholic Church and nourish your faith with the
SLHour
.
The program is now available for free download at the iTunes Store. Some 300 unique episodes of the SLHour are available for podcasting.
Subscribe now:
https://itunes.apple.com/ca/podcast/salt-and-light-hour/id1194725930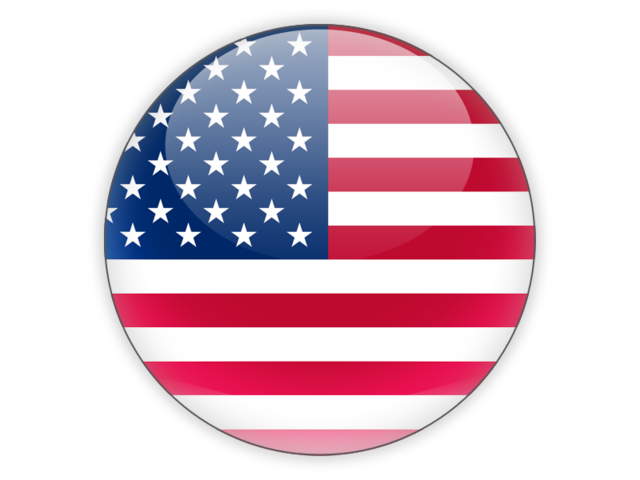 The SLHour can also be heard in radio stations across the United States. Find out where at
ABOUT SLHOUR